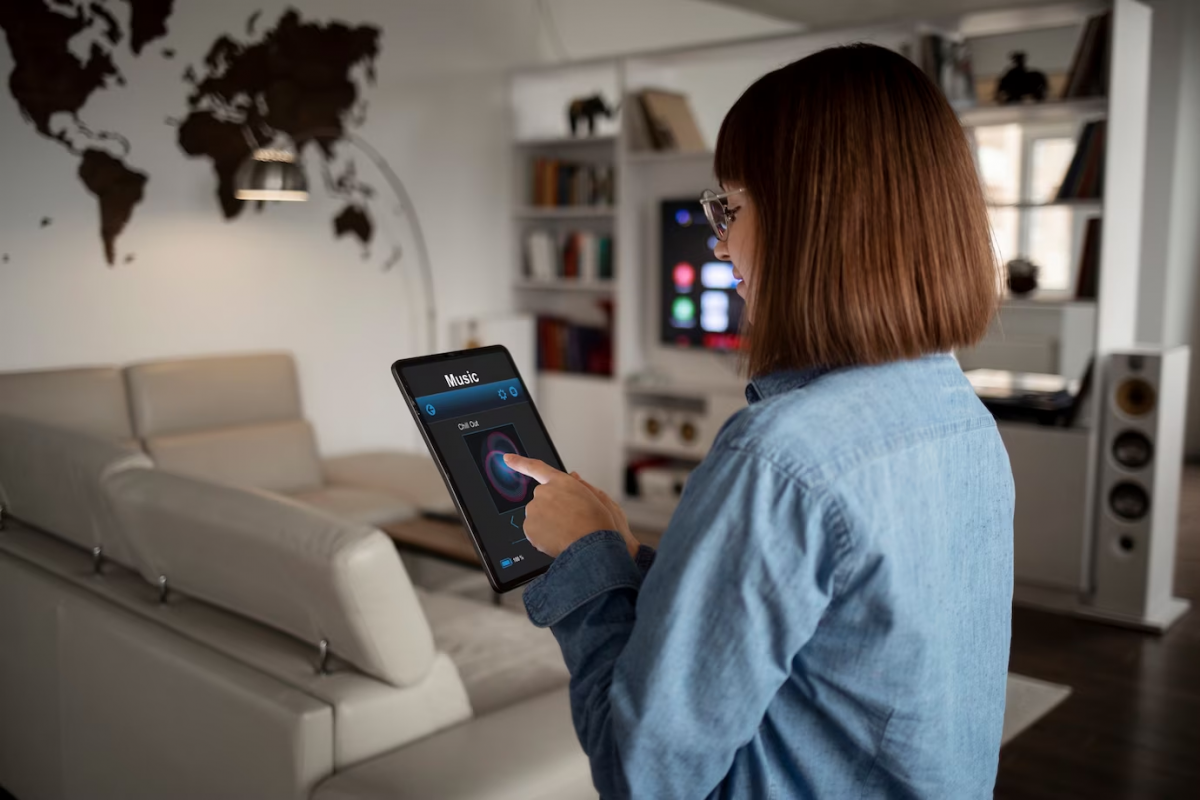 Aspirations don't die in a downturn. Although most consumers have used money-saving tactics within the last year to combat high inflation, they are also seeking out experiences that bring greater freedom and joy after the restrictive years of the Covid-19 pandemic.
To satisfy this desire, brands and retailers need to focus on four key drivers of outstanding customer experiences: premium, performance, simplification and omnichannel shopping.
As always, being able to capitalize on nuances in consumer behavior between different regions and categories is the key to growing loyalty and market share.
Premium
Premiumization was one of the big trends of the Covid-19 pandemic as consumers denied opportunities to travel, dine out and visit attractions sought to treat themselves to products that could make their home lives more exciting. Major domestic appliance (MDA) brands with a price index of more than 150 grew by 26% in 2021, for example, whereas those with a price index of less than 75 grew by only 16% over the same period.
In 2022, when Covid restrictions eased only for household budgets to tighten, the situation reversed. Consumers reined in their spending and all brands saw market deceleration, but premium labels slowed the most.
Does this mean the premiumization trend is over? Not in the least. In our most recent Consumer Life survey, 47% of consumers said they preferred to own fewer but higher quality clothes, technology products and other items. Whether in spite of, or because of, the economic downturn and pandemic, more than four in 10 global consumers say it is important to indulge or pamper themselves on a regular basis. Boosted by affluent consumers who are relatively cushioned from cost-of-living pressures, this means great customer experience still sells.
We can see it playing out in the major domestic appliance market, where washing machines with steam functions or auto dosing technology continued to outperform the total product group in the year to Q1 2023, as did hobs with an integrated hood. French-style three-door fridge freezers' market share fell by only 1% whereas the growth rate of standard versions fell by 8%.
Performance
High-end features that upgrade performance continue to gain traction in 2023 as consumers seek out superior experiences.
Take notebook personal computers (NPCs). Back in Q1 2019, 45% of purchase decisions were driven by the need to replace a model that had stopped working whereas 18% of buyers were upgrading simply for a better experience. By the end of Q1 2023 though, 23% were upgrading to attain higher performance even though their NPC was still functioning, while 40% were replacing a faulty model.
Capacity in major domestic appliances (MDA) is another attribute where we see consumer desire for a more satisfying experience.
Consider cookers with capacity over 70 litres. Though they grew 8% slower in the year to March 2023 compared with the previous year, they still hold a 53% market share. Likewise, washing machines with capacity over 9kg grew 8% slower in the year to March 2023 than in the previous year, with a market share of 49%. While these market shares have grown strongly in the long run, the current negative growth rates are in line with the wider market. We expect growth will pick back up again when the economic picture begins to improve.
Simplification
Investment in innovation is essential for brands to win in the post-Covid period, but consumers expect more than gimmicks. Smart, superior and well-connected products that are convenient and provide a hassle-free experience are the order of the day, with 41% of global consumers prepared to pay a small premium for products that make their lives easier.
This imperative is particularly visible in the smart home market, where a relevant use case is essential if products are to achieve mass adoption.
A fifth of smart speaker owners use the device to operate their smart TV, no doubt because it's a more comfortable experience, allowing them to quickly flick between shows and finetune settings without having to press multiple buttons or get up from the sofa. By contrast, only 10% of smart speaker owners use it to operate smart lighting, probably because it's easy to turn lights on and off when you're entering or leaving a room.
Meanwhile, work by manufacturers to make robot vacuum cleaners ever more helpful and autonomous continues to pay off. These products have seen huge innovation in recent years, with better charging stations allowing for increased running times, dirt extraction systems and the ability to mop floors too. Consumers have responded positively, with sales of models with innovative features declining at a slower rate than the market average.
Omnichannel 24/7 shopping
The blurring of physical and digital shopping is a major theme of the post-pandemic era. Retailers and manufacturers are looking for innovative ways to stimulate Gen Z and Millennial audiences while retaining traditional shoppers who discovered the convenience of e-commerce during Covid-19 lockdowns.
In towns and cities, experimental store formats are popping up that seek to delight and entertain customers as well as provide a seamless experience harmonizing physical and digital channels.
In the virtual space, brands and retailers are increasingly using social media, livestreaming and the metaverse to create new consumer touchpoints that transcend borders and opening hours.
Almost four in 10 MDA consumers around the world say they need the shops and services they use to be available at all times. More than six out of 10 conduct online research before making a purchase. However, of this group, a third go on to make their purchase in-store, proving that the experience of touching products and speaking to knowledgeable staff is still important.
Even though China is online-centric, one of its largest retailers, JD.com, is increasing its physical presence after nearly two decades as an e-commerce-only brand. Its flagship project is the JD Mall, a futuristic five-story building in the city of Xi'An where consumers can browse hundreds of thousands of products, place orders by smartphone and have goods delivered to their doorsteps in as little as two hours or installed within 24 hours. As well as being convenient, the mall is designed to be a fun attraction in its own right, with immersive holographic projections, VR experiences and product interaction zones.
The e-commerce giant has also launched its first physical stores selling supermarket and FMCG products in Europe. The Netherlands is the test bed for a concept whereby customers order by app and either receive same-day delivery or pick up their goods in-store from robot assistants.
Conclusion
The outstanding customer experiences brands create have a direct impact on sentiment, loyalty and value generation. By understanding consumer behavior in different regions and markets, brands can create rich product and shopping experiences that unlock growth in challenging economic times.